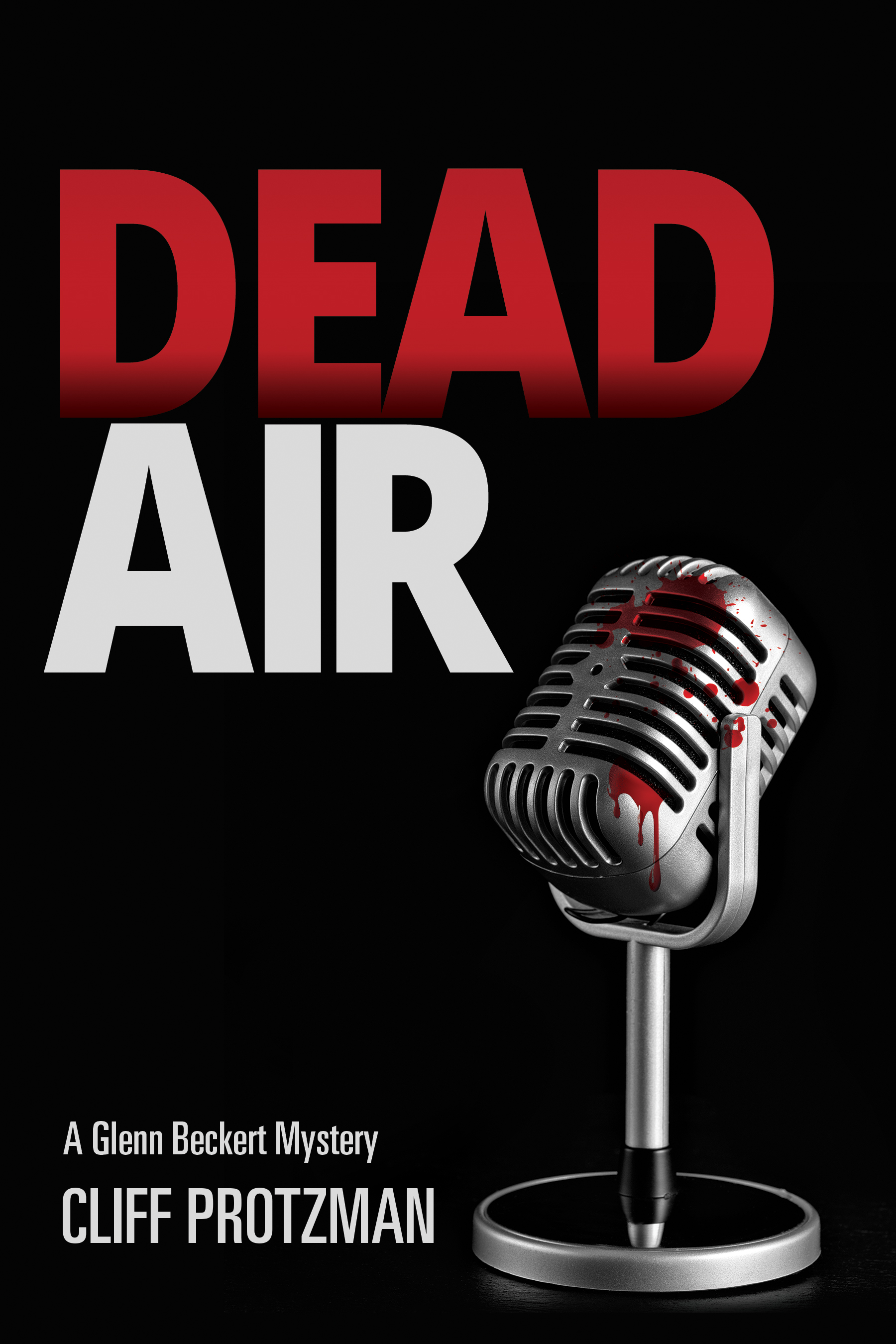 Amazon reviews
I would call it modern noir; gritty but also upbeat and surprisingly humorous.
Annie B
In his debut novel, Dead Air, author Cliff Protzman weaves a fast-paced gritty mystery suspense thriller. Dead Air is one hell of a thrilling story that will leave you wanting more!
Jersey Girl Book Reviews
This is one of those books I didn't want to put down.
sunny island breezes
This is a remarkable book for a first time author.
Tripower53